AshleyMadison Review
Ashleymadison is a Canadian based discreet dating website that has taken a new approach in dating. It is popular for its slogan "life is short. Have an affair." Which has often been taken as a site that encourages cheating in a relationship. However, ashleymadison helps both young and old, whether in a serious relationship or in an open one to get extramarital affairs. This, therefore, requires extra discretion which is one of the main features of the site.
The site has been up and running for over 18 years now, attracting a wider audience that comes from all walks of life making it a top-ranked dating site. Ashleymadison is available in over 25 languages to cater for its ever growing number of subscribers. And the number is about over 50 million.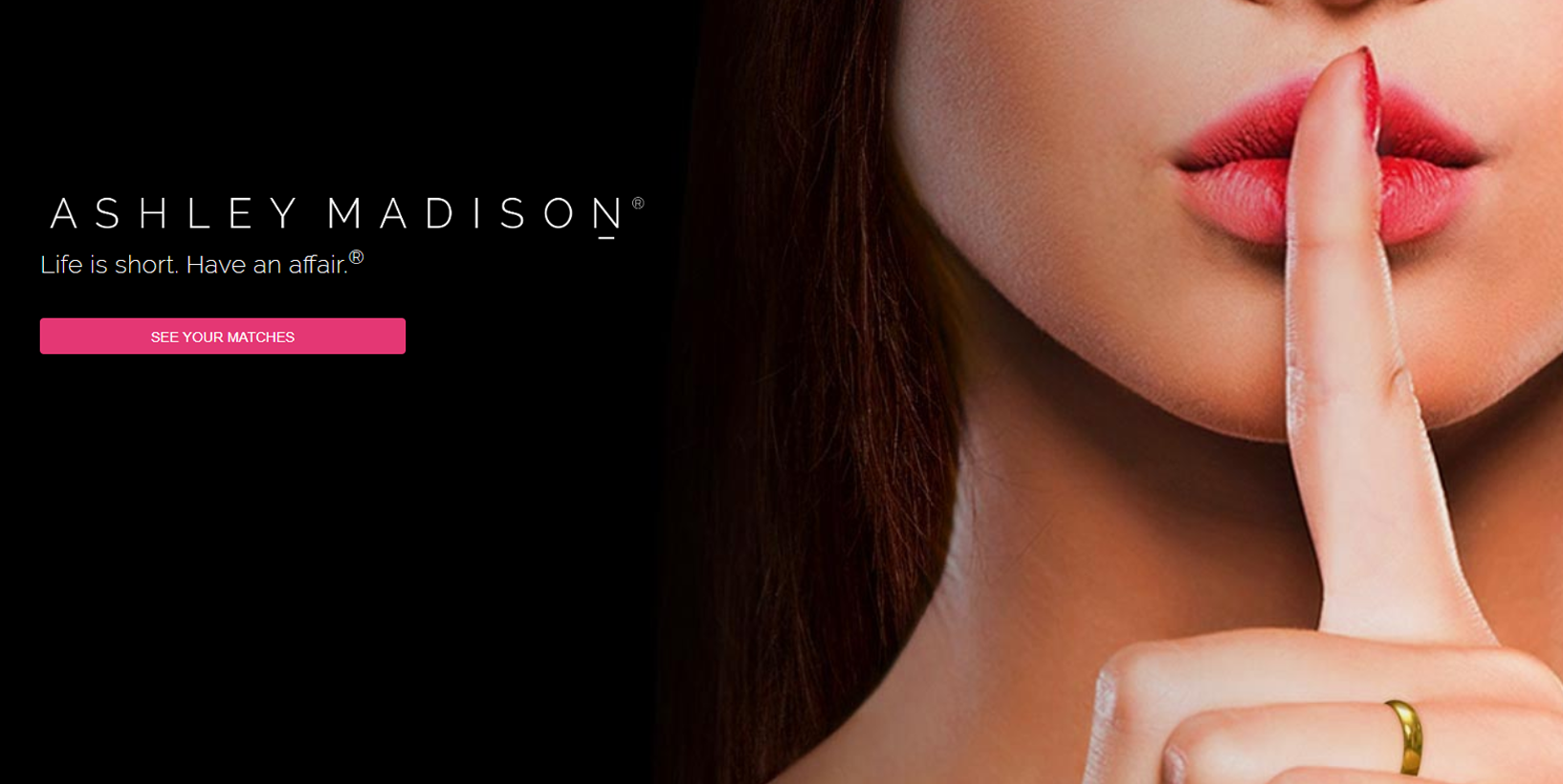 Signing up and membership
The signing up process is straightforward and you just need to fill in some of your details. These details include your sexual identity, marital status, sexual identity, whether straight or gay and lastly what you looking for. The other details that you need to fill are your birthday, location, your height, and others such as a brief bio data about yourself. Photo upload is also essential and they advise that one registers with an email that is completely different from their primary email address. Once you are done, you can log in to the site using the username and password you like.
Any sensitive information shared during registration is guaranteed to remain private and no one can access it so there is no need to worry.
Subscription is free for women while men have to pay inform of purchasing credits. For $49 you get the basic subscription while for a classic one is $149 and for the topmost package which is elite, it is $249 which comes to $0.25 per credit.
Features available
There are tones of amazing features on the site such as when it comes to communication; one can send flirty texts, gift messages, and winks. Besides these, there are chat rooms and a quick response messaging feature. There is also a feature that allows one to prioritize a message, meaning that it will be given priority.
And there is the travel feature. It allows members who travel a lot to find other members who are nearby and also looking for a hookup.
They also have a mobile app which is another feature that has helped the site to gain popularity. Their app makes it easy for members to keep in touch and also receive notifications from your account.
Privacy is of great importance on the site and it is one of the great features. Ashleymadison has adopted extreme measures to ensure the safety of personal information on the site.
Summary
Ashleymadison is a user-friendly site with a very easy interface that anyone can be able to navigate through. For anyone looking for a discreet affair, something steamy and not so obvious, ashleymadison is definitely the site to go to. There are even couples on the site looking for other couples ready for these affairs. It may be unconventional to some but so what? Life is short, live it to the fullest.