Tinder Review
Tinder is absolutely one of the most popular dating apps all over the world. And this can be attributed to some factors such as its availability in over 190 countries, ease of use and its availability both on a mobile app and online website on PC. These are just the few things tinder has perfected since its inception in 2012. Tinder has gained a huge user base of about 50 million ever since then. It is projected that in a few years to come tinder will take over the dating world altogether.
Tinder is common for its swiping features where members swipe either right or left to accept or reject a match. It is a dating site for both casual and long term relationship; it is open for all despite their sexual orientation. On tinder you can find married, singles, gay and even swingers all looking for a match. With tones, of features tinder has seen tremendous success.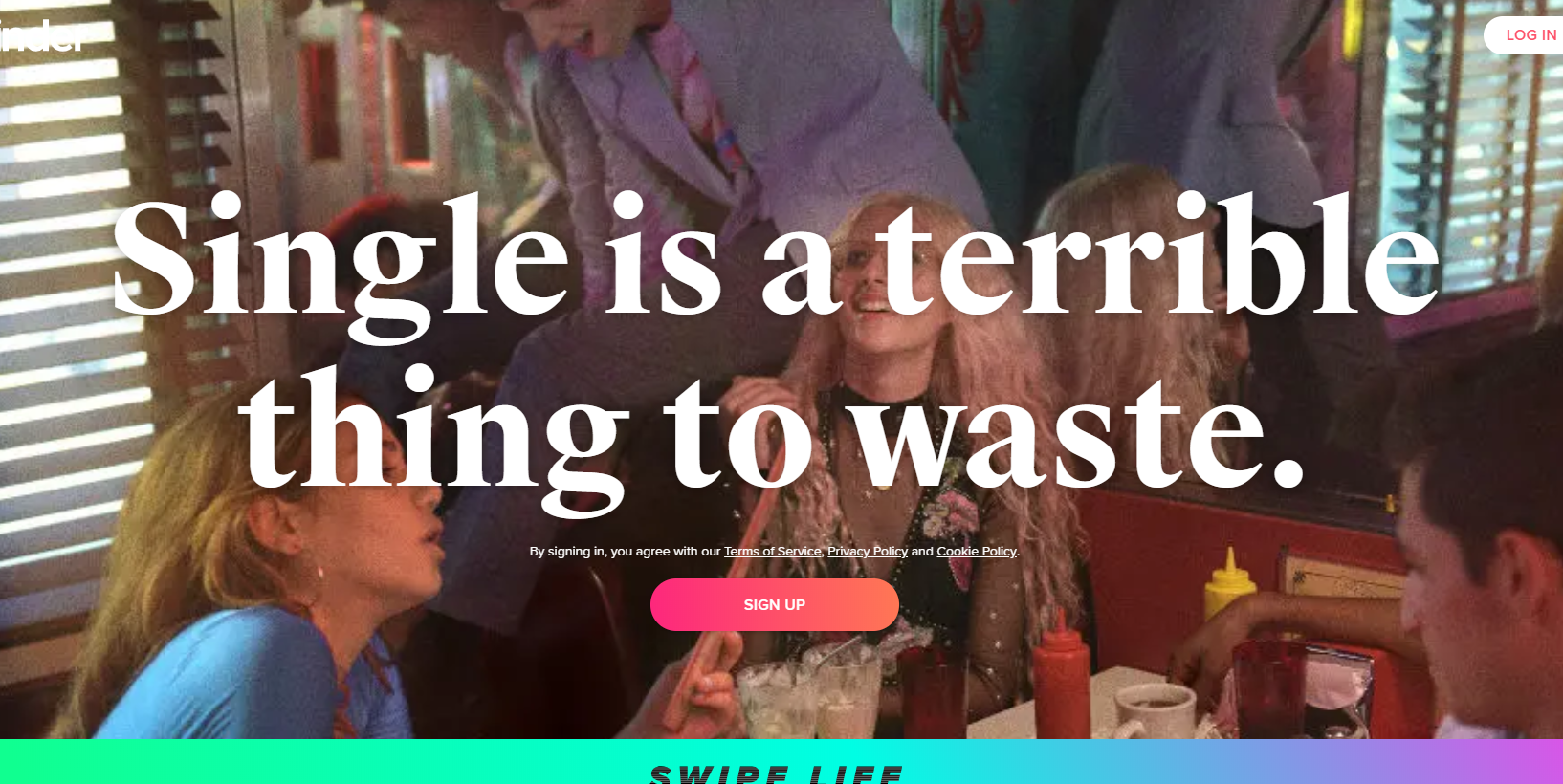 Sign up and charges
Signing up on tinder.com is free and members can use their Facebook information to create an account with tinder. A new member is supposed to give their age, location, sexual orientation, and other basic information. Photo upload is also a necessity for one to start using tinder free basic features. The location is important as tinder uses geo-location matching to create matches. Also, your relationship status is a requirement.
Tinder has different memberships such as tinder plus and tinder Gold. All types of membership come at a varying subscription fee and different features. It turns out that the charges are worth your money when it comes to their usage and merits.
Tinder plus goes for $9.99 per month and $19.99 per month for users under 30 years and for users above 30 years respectively.
Tinder Gold goes for $4.99 on top of the tinder plus fee making it $14.98 per month.
Subscription fee differs from region to region and the subscription period members select. There are also discounts offered at different times such as depending on the age of the subscribers.
Features available
Tinder has some of the greatest communication tools such ability to send messages, view other profiles, location-based matches and swiping features all accessible in any membership types.
With Tinder plus, there are additional features such as the ability to swipe back, where you can revisit a profile that you had previously swiped left. You can also boost your profile as well as change your location to be able to get matches even while traveling.
Tinder gold has all the features on the tinder plus membership together with the ability to see who has an interest in you even before you swipe right. You also get what is termed as super likes 5 of them every day. On top of these, you get your most promising matches on a feature known as tinder picks.
Summary
Tinder has all the right features that make dating an exciting experience. By matching up users based on their location, tinder has made a huge success in facilitating hookups and even long term relationship. It is easy to use app where users get results even when using their free basic accounts. Our recommendation is that everyone should check out tinder.com for any dating plans.